Underwater Mining Conference 2018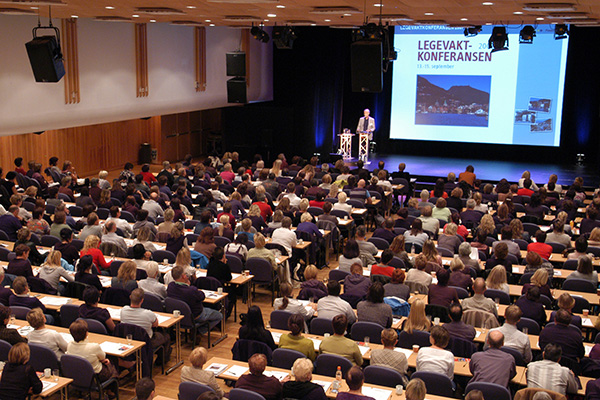 The 47th Underwater Mining Conference will be presented by the International Marine Minerals Society in partnership with the K.G. Jensen Centre for Deep Sea Research at the University of Bergen and Global Centres of Expertise (GCE) Subsea. The conference brings together world leaders from government, academia and industry to exchange information and ideas on underwater mining.
In 2018, the conference will strategically harvest the current marine R&D knowledge and bring it forward into the prospective developments of subsea solutions for deep sea mining beyond oil and gas.
The University of Bergen (UiB) has a background in deep ocean research that dates back the "The Northern Ocean Expedition" in 1876–1878. The track record includes pioneering oceanographic and marine biological studies, geophysical surveys, and today's ongoing scientific exploration with remotely controlled and autonomous underwater vehicles. Norway has been pivotal in subsea innovative approaches, with the Bergen area collectively working as a global knowledge hub by hosting excellent deep-sea marine research and a cluster of 100+ R&D and industrial partners (GCE Subsea).
Presentations are welcome from key players in deep sea mining prospective activities such as researchers, ISA nation contractors, sub-sea technology partners, and other sectors of timely interest in marine minerals.
The 2018 technical program focuses on the scientific and technological aspects of deep-sea mining. It will be an exciting conference for the examination of the next commercial and technical developments regarding deep-sea minerals, deep-sea mining and metallurgical processing of marine mineral resources.
Date: 10-14 September 2018
Location: Grieghallen, Bergen, Norway
Further information is available from the conference website.
Norway
2018-09-10