Young Scientist Summer School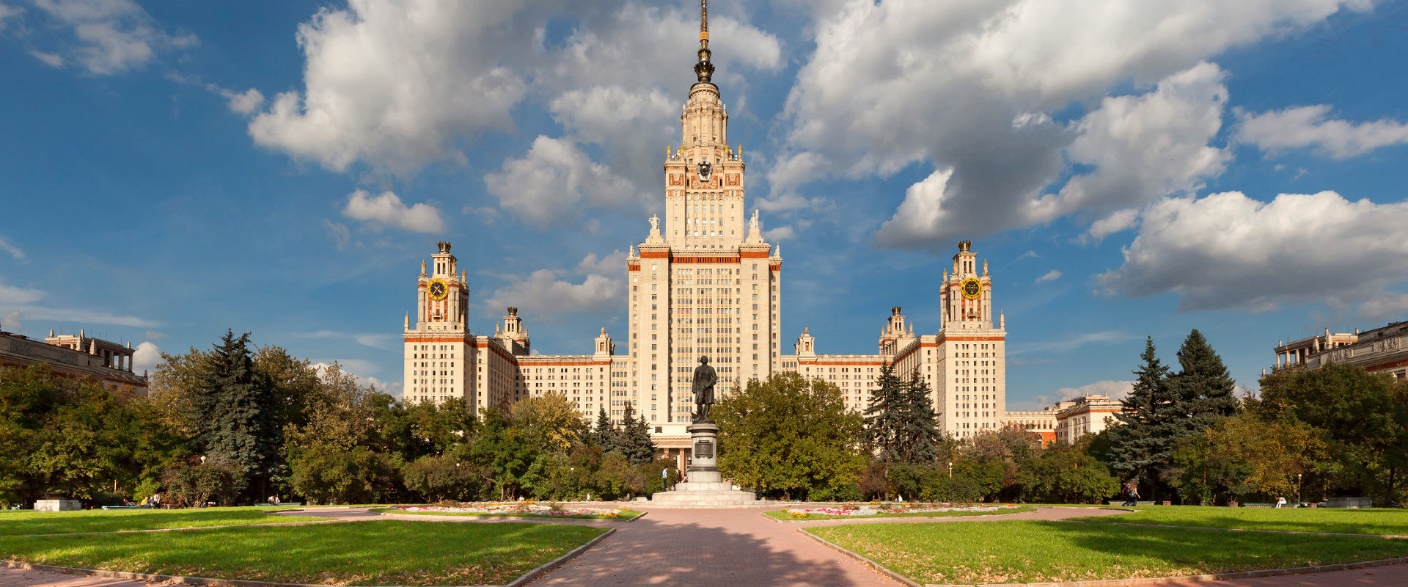 +++ COVID-19 Update +++
+++ Postponement to July/August 2021 +++
+++ COVID-19 Update +++
2020 will see an exciting new course for the next generation of Earth system researchers, the Young Scientist Summer School (YSSS).  YSSS will take place within the International Conference on the Status and Future of the World's Large Rivers.
This YSSS will introduce young generation of researchers to special topics in atmospheric and environmental sciences, Earth system modelling approaches and applications. During the school, participants will learn about the current progress and challenges in Earth system research; meteorological, hydrological and atmospheric composition modelling and observations (including ground-based and remote-sensing); and modern technologies for environmental studies and assessments (including health impacts). The programme will consist of theoretical lectures and practical exercises (to be accomplished by students as small-scale research projects ending with presentation of the project results).
The summer school is aimed at Young Researchers: Post Docs, PhDs, MSc, advanced BSc.
The project is a joint initiative between Moscow State University and the University of Helsinki, and is supported by INTAROS.
Dates: 27 July - 7 August 2020
Location: Moscow, Russia.
Further information: Further information is available here. 
Closing date for registration: 31 March 2020
Moscow, Russia
2020-07-27